Back to coaches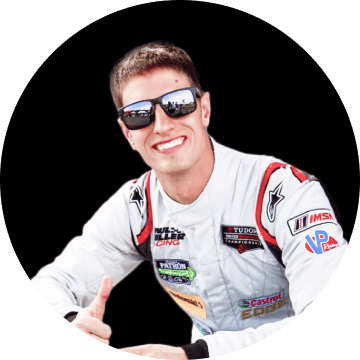 Dion von Moltke
Won the 2013 Rolex at Daytona 24 Hour
---
Meet Dion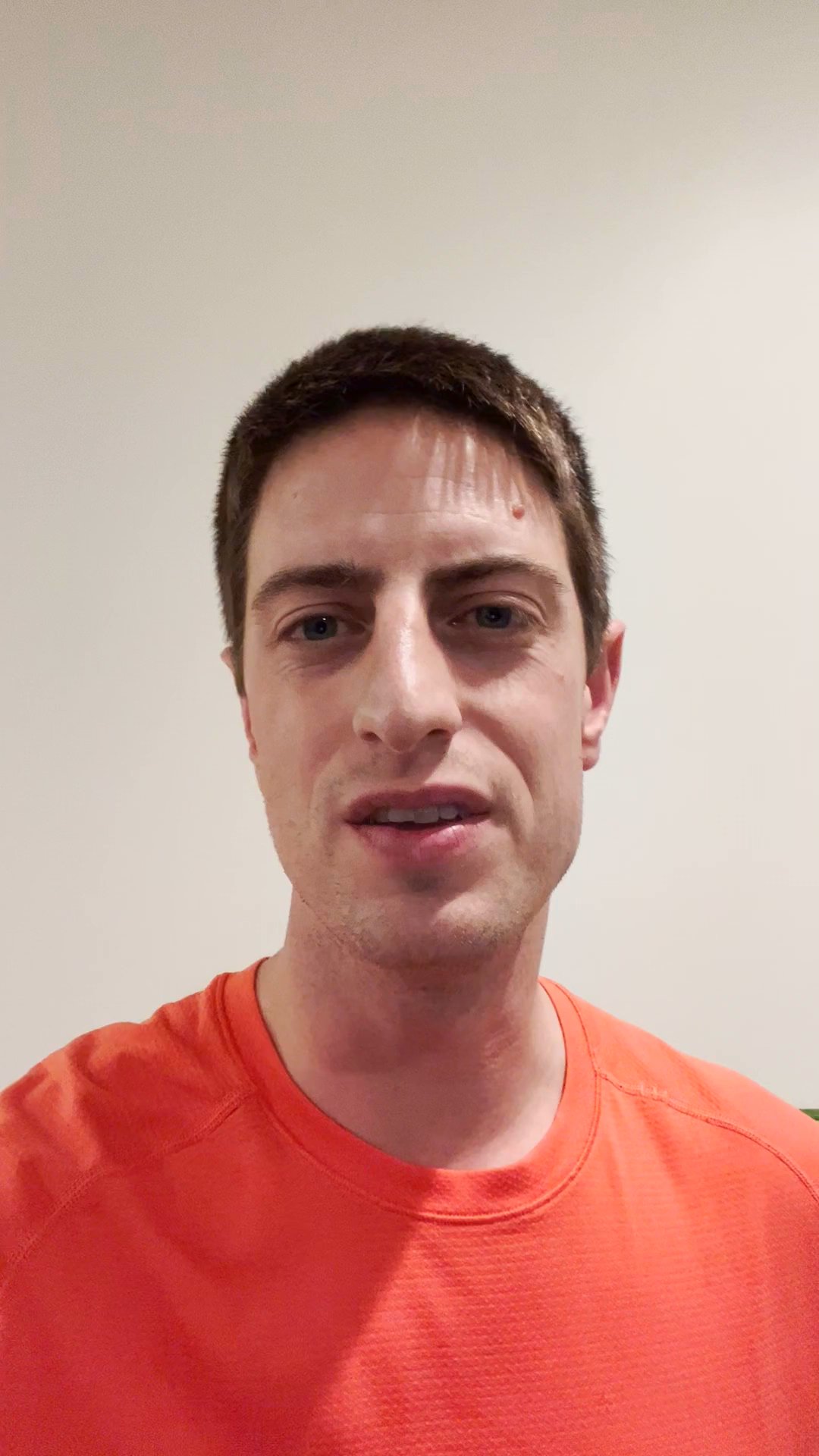 Coaching Preview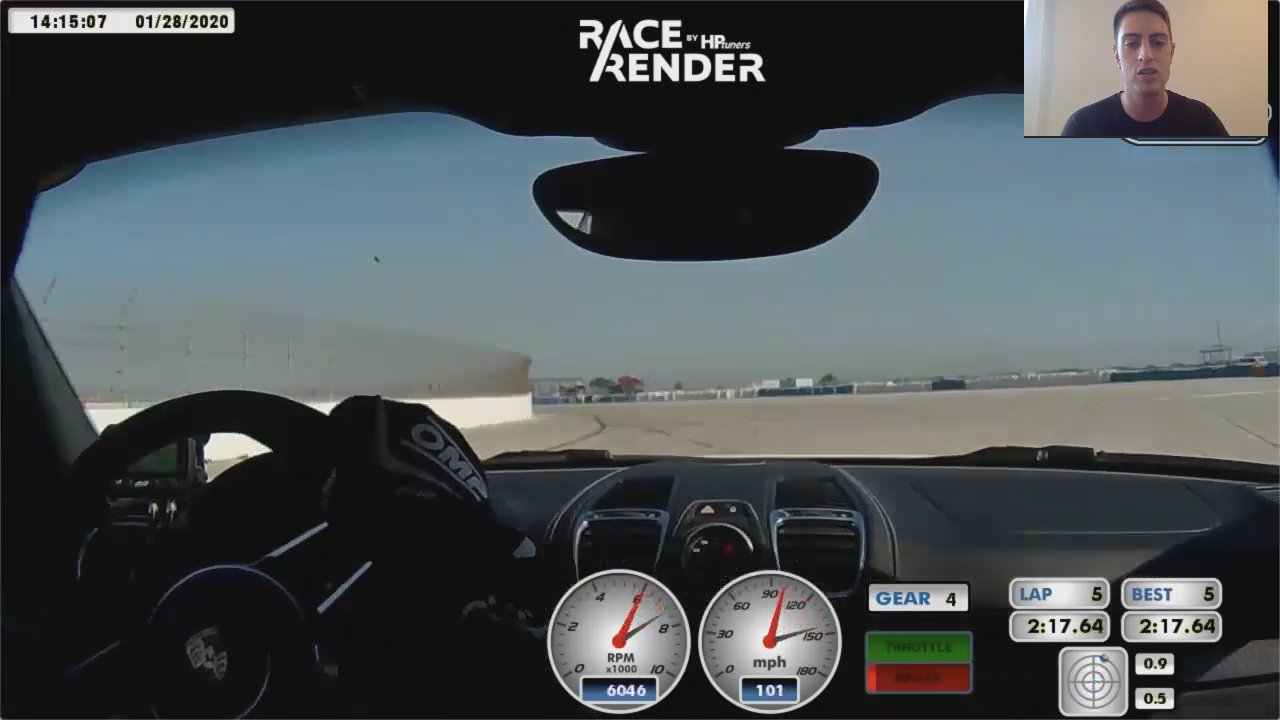 10+ years coaching experience

238 Blayze athletes coached

IMSA WeatherTech pro Driver

Winner of 2013 Rolex at Daytona 24 Hour

2 Time Winner of sebring 12 Hours
Dave Coll
March 22, 2023
Dion does a great job of helping me with my laps. I have picked up a lot of time and am really enjoying my time on track even more. He sees exactly what I need to do and compliments me on the stuff I am actually doing right.
Steve Roux
March 22, 2023
I am really enjoying the energy, direct and well thought through feedback. Worth every dollar! Thank you
Muzafar Umarov
February 2, 2023
Excellent. Great feedback. Everything is very clear.
Mike Zubko
November 9, 2022
Absolutely great stuff!!!
Mike Zubko
October 4, 2022
Great feedback,delivery and enthusiasm!
Jan Nieman
September 21, 2022
Great review of my session at NJMP Lightning. What I like is the very clear explanation and a very clear area of focus. Not 5 things at the same time. I can recommend this to anyone.
Efren Ormaza
August 25, 2022
It is well worth it!
Norm Benson
July 10, 2022
I've been using Dion von Moltke and Blayze+ for a year now and couldn't be happier. I've gotten into the habit of sending Dion a one lap overnight analysis every Friday practice before a race weekend and without exception his coaching has dropped my lap times 2 - 3 seconds for the race weekend. The monthly zoom calls always yield some unexpected nugget of knowledge. Simply, put you're leaving time on the table if you're not using Blayze+. Norm Benson, SCCA Touring 2
Rolando Saca
January 19, 2018
Extremely professional. Very precise, thorough and accurate feedback. Hands down, the best coaching session I've ever had.
Tim Wise
February 12, 2019
Worked with Dion for the first time before COTA Super Tour and what was markedly different about his approach is that he actually teaches techniques on how to drive the car, not just talk about lines, placement of the car and such. Concrete advice on changing how your feet and hands need to manipulate the car to get the most out of it. I've worked with several coaches who say 'you need the car pointed this direction by this point of the corner' but rarely give you advice on how to make the car do that. Dion completes the loop on giving you what you want to happen, why thats good, and techniques on how to actually achieve it.
Daniel Telfer
July 19, 2019
What a great experience Dion was thorough and precise in his feedback explaining in a way that made sense on how to adapt his coaching to the track. Definitely a fan!