Get personalized coaching videos
Select your sport to preview a sample
And so much more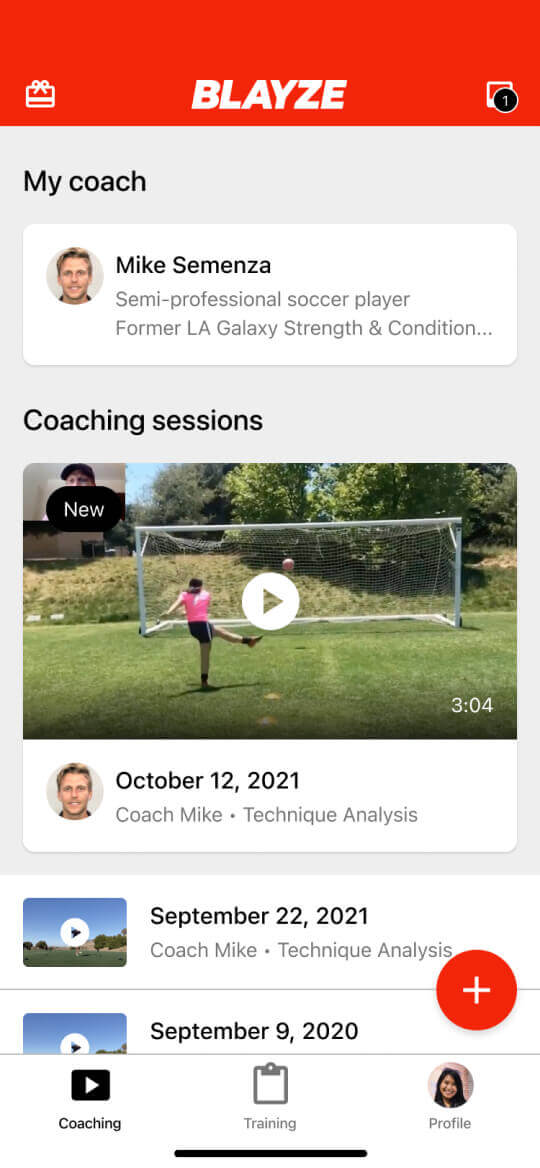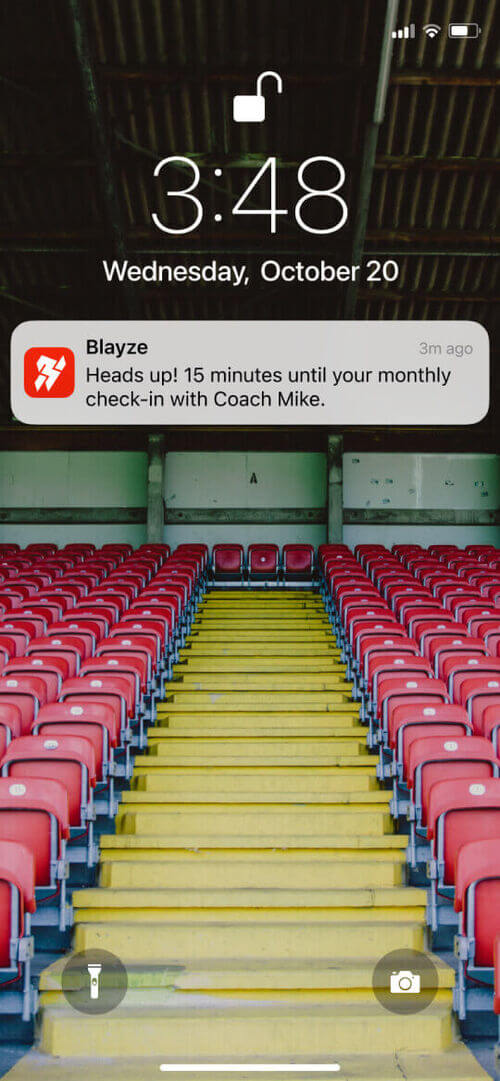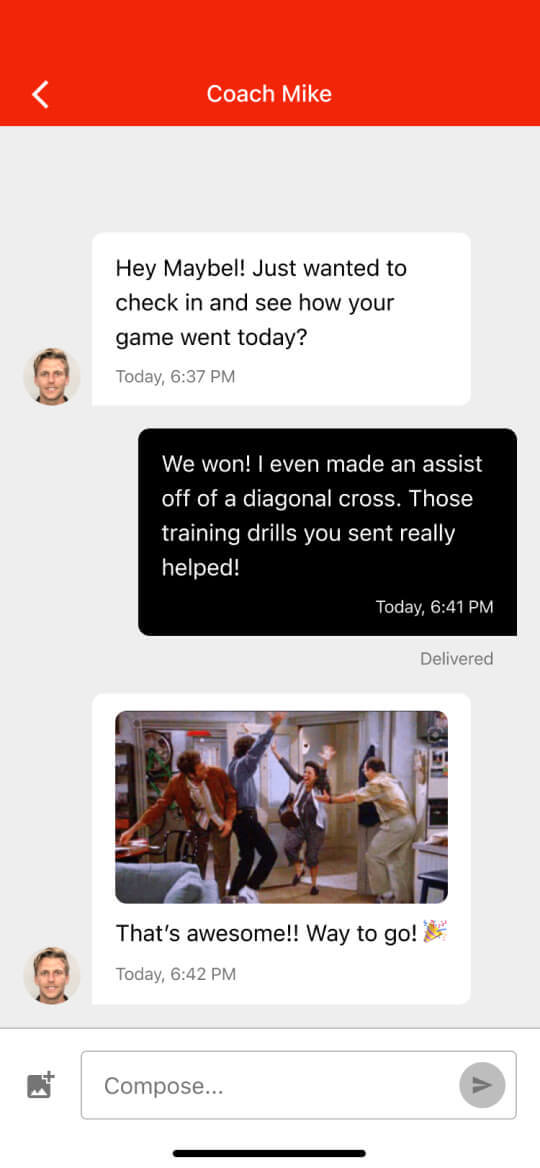 Don't just take our word for it
100% of Blayze athletes saw improvements in technique
100% of parents reported increase confidence in their kids
71% of athletes found Blayze as or more effective than in-person coaching
*Based on a survey from general Blayze athletes who have worked with their coach for 2+ months.
I'm really enjoying Blayze and amazed I get to work with a professional player, Cassie Miller! Her game video feedback on my game performance was so helpful and never in my wildest dreams think I would get this level of support at 14!
Coach Mike has been an amazing coach not only for soccer practice and game strategy but also in other important aspects for our growing young adults. He helps my daughters build confidence, tactical skill sets, and guides them through thinking positively.
Extremely professional. Very precise, thorough and accurate feedback. Hands down, the best coaching session I've ever had.
Get free coaching tips from our team of coaches every week when signing up for our newsletter here.
Frequently asked questions